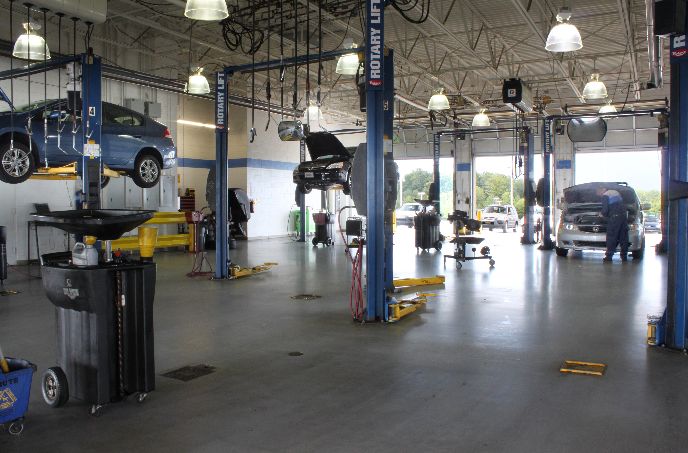 Did you know the number one cause of on-road engine-related breakdowns is cooling system failure? Therefore, regularly scheduled cooling maintenance service is vital in the prevention of road-side breakdowns. Regular cooling service helps to prevent engine boil-over/over-heating in the summer, engine freeze-up in the winter, and protects your car from rust and corrosion.
An ASE-certified technician at this auto repair center serving Atlanta will gladly perform a coolant system service that includes: removing the old antifreeze and any contaminants, refilling the system with new antifreeze/coolant and Inspection for any visible leaks.
Check your owner's manual for your vehicle's specific service recommendations or contact Gwinnett Place Honda's service center by calling 678-957-5050 for more information.