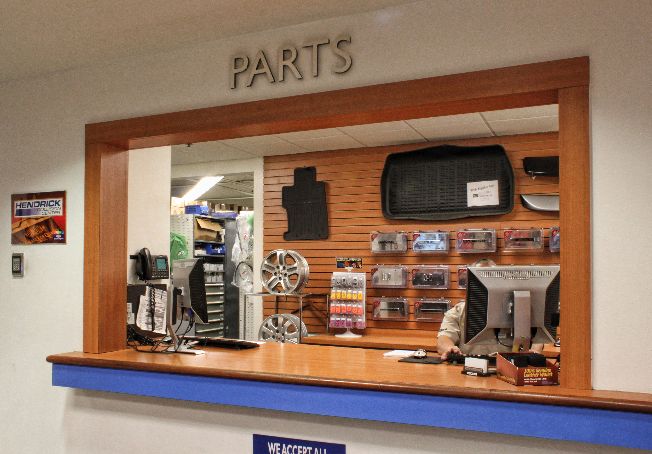 Your vehicle's cooling system affects your car's overall dependability and engine longevity. The key parts of the cooling system remove heat from the engine and automatic transmission and dissipate heat to the air outside. The water pump circulates coolant through the engine. The coolant absorbs heat and returns it to the radiator where heat is dissipated. The thermostat regulates the coolant temperature to keep it consistent for efficient engine operation.

Some of the causes of the deterioration of cooling system parts might include your driving habits, vehicle type, type of coolant, operating conditions, or the frequency of factory-recommended maintenance, such as coolant changes.

Some of the warning signs of a potential issue with your vehicle's cooling system include: overheating, a sweet smell coming from your engine compartment, leaks, or the need to repeatedly add fluids such as water or coolant. If any of this is happening to your car, it's time for service at your car repair center serving Atlanta.

A technician from this auto repair center serving Atlanta will gladly check your cooling system fluid levels as a part of Gwinnett Place Honda's 20-point inspection during an oil change and, if necessary, can replace your radiator or water pump.

Auto repair for Atlanta drivers is quick and convenient when they bring their cars to the service center at Gwinnett Place Honda. Don't hesitate to contact us at 678-957-5050 . Have your water pumps inspected or replaced today!