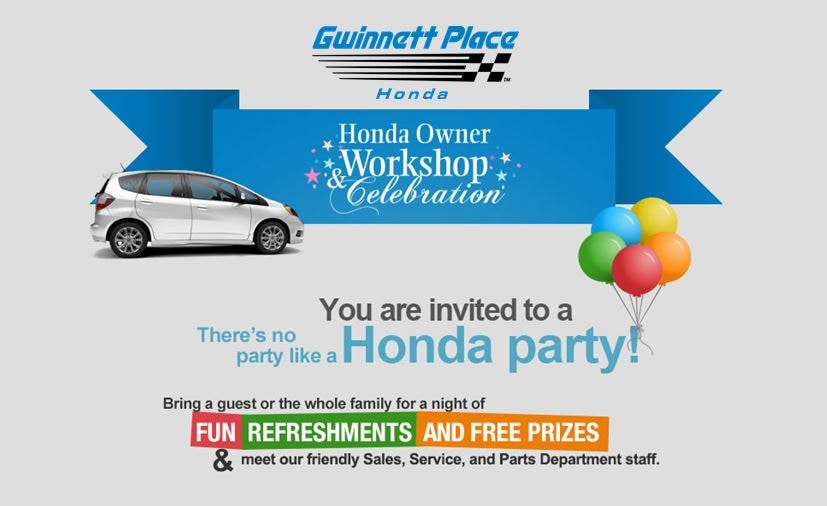 New Honda owners are invited to attend our New Honda Owner Workshop and Celebration. You will learn more about your Honda, as well as meet some of our service team members.
Our next events are:
March 8th, 2018 - 6:30 p.m.
May 10th, 2018 - 6:30 p.m.
August 9th, 2018 - 6:30 p.m.
October 18th, 2018 - 6:30 p.m.
The workshop will cover such topics as the maintenance reminder system, Honda warranty, navigation system, blue tooth and even show you how to change a tire. Other benefits to the workshop are:
One on One opportunity to speak to Honda  certified master technicians and advisors
Discounts on accessories, extended warranties and maintenance contracts
Goody bags and door prizes (we have given away Apple Watches, GoPros and more)
Refreshments
Prize Drawings
At Gwinnett Place Honda we want to ensure that all of our customers get the most out of their new Honda. This includes understanding your Honda's features and maintenance schedule. Please call us at (888) 543-3126 with any questions or email Kukala.Taylor@hendrickauto.com to RSVP. We look forward to seeing you!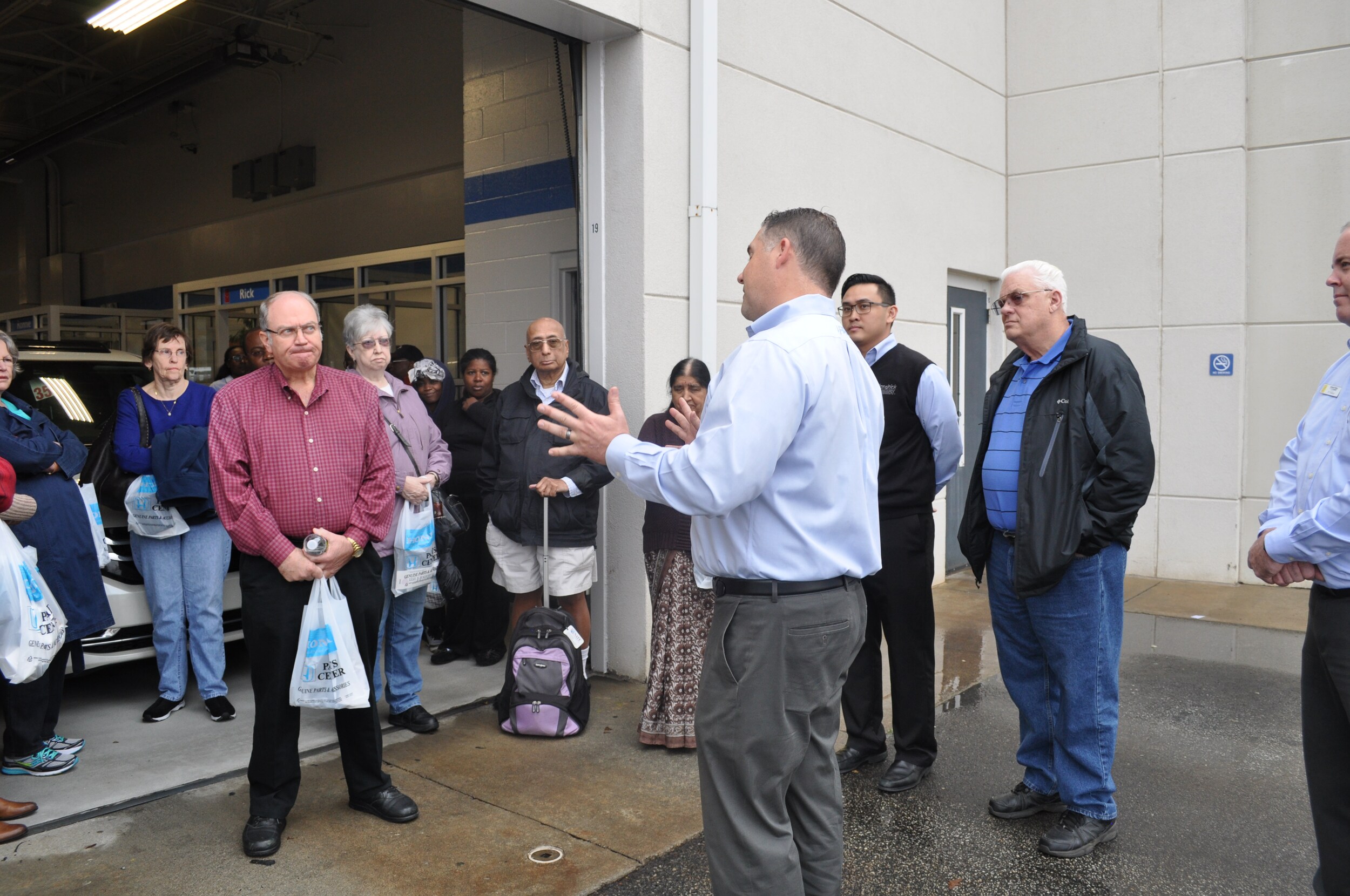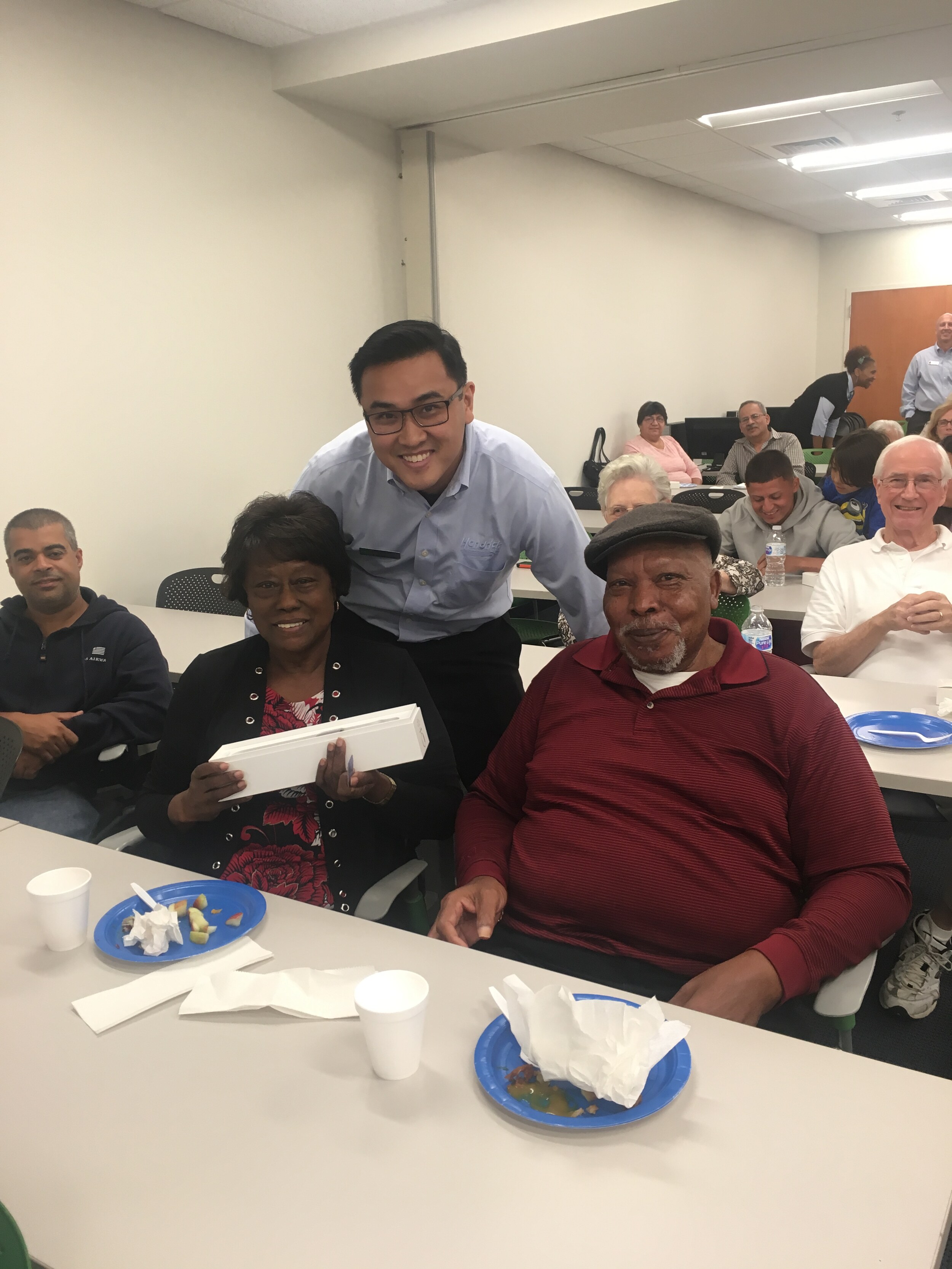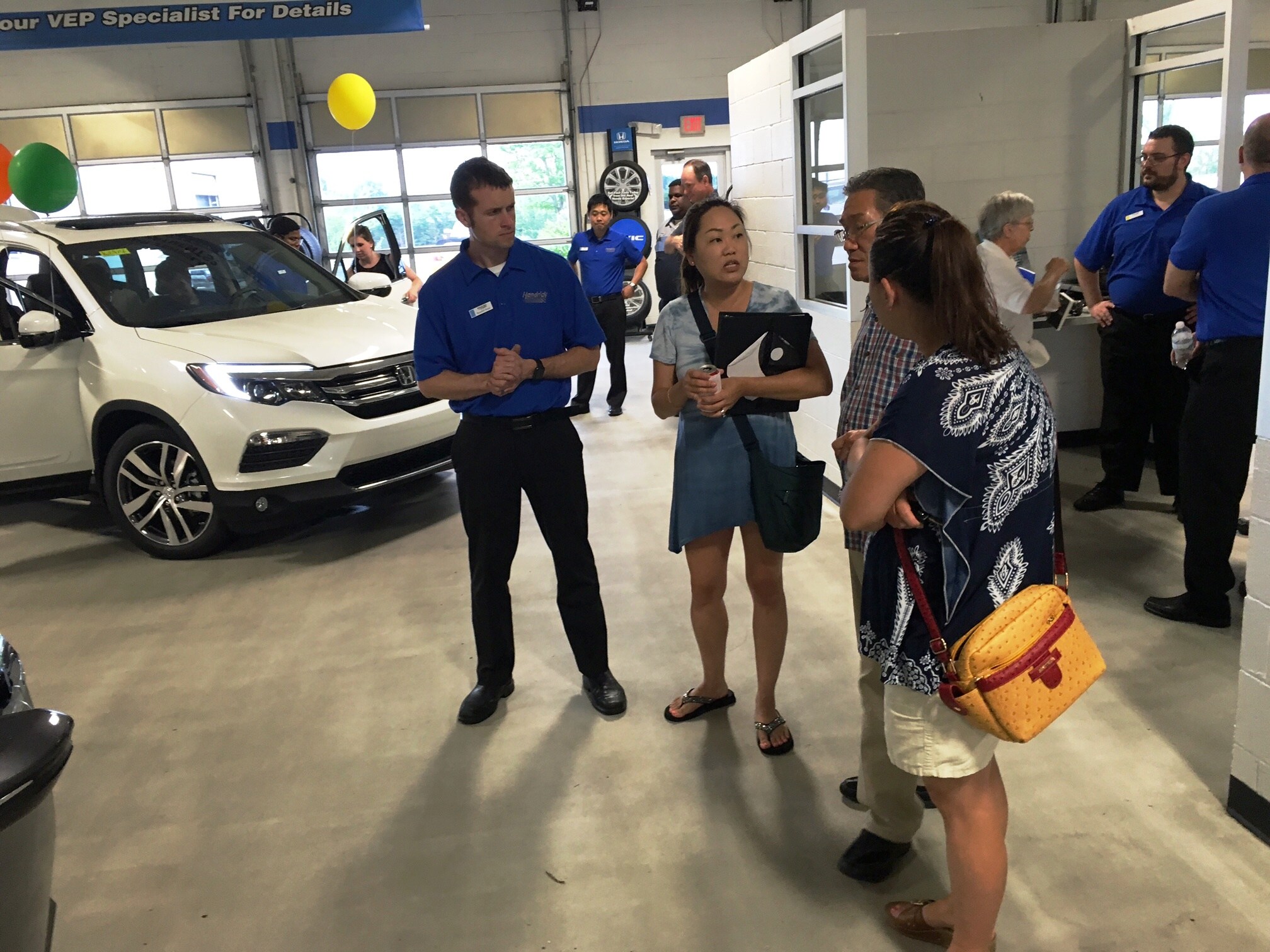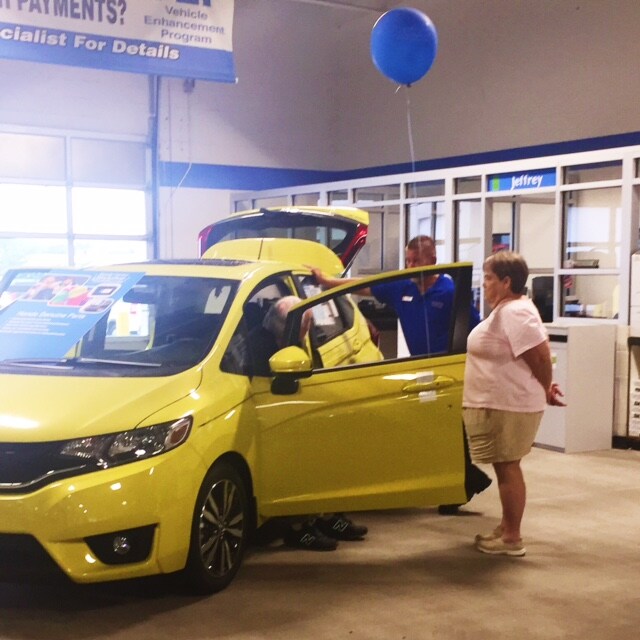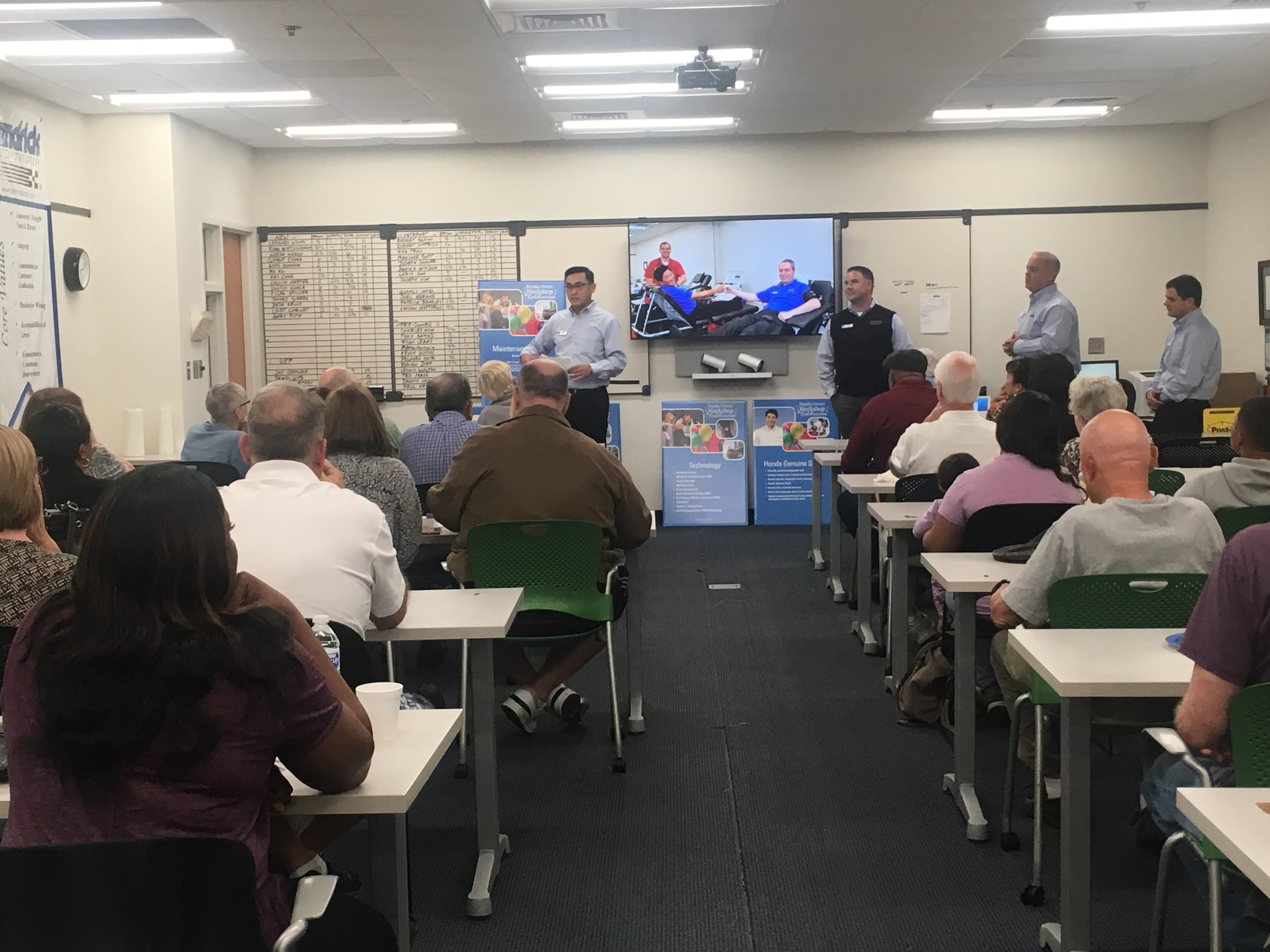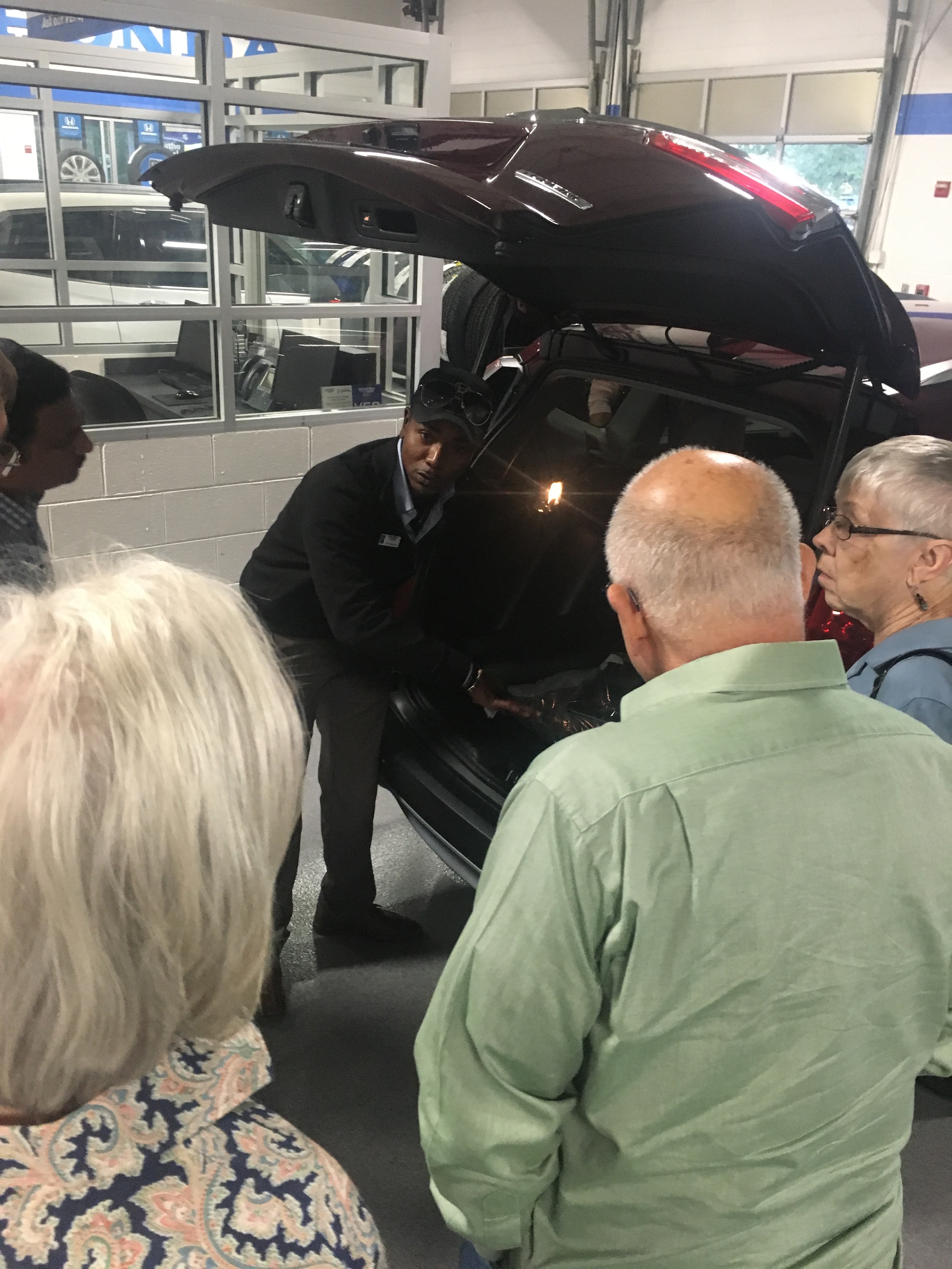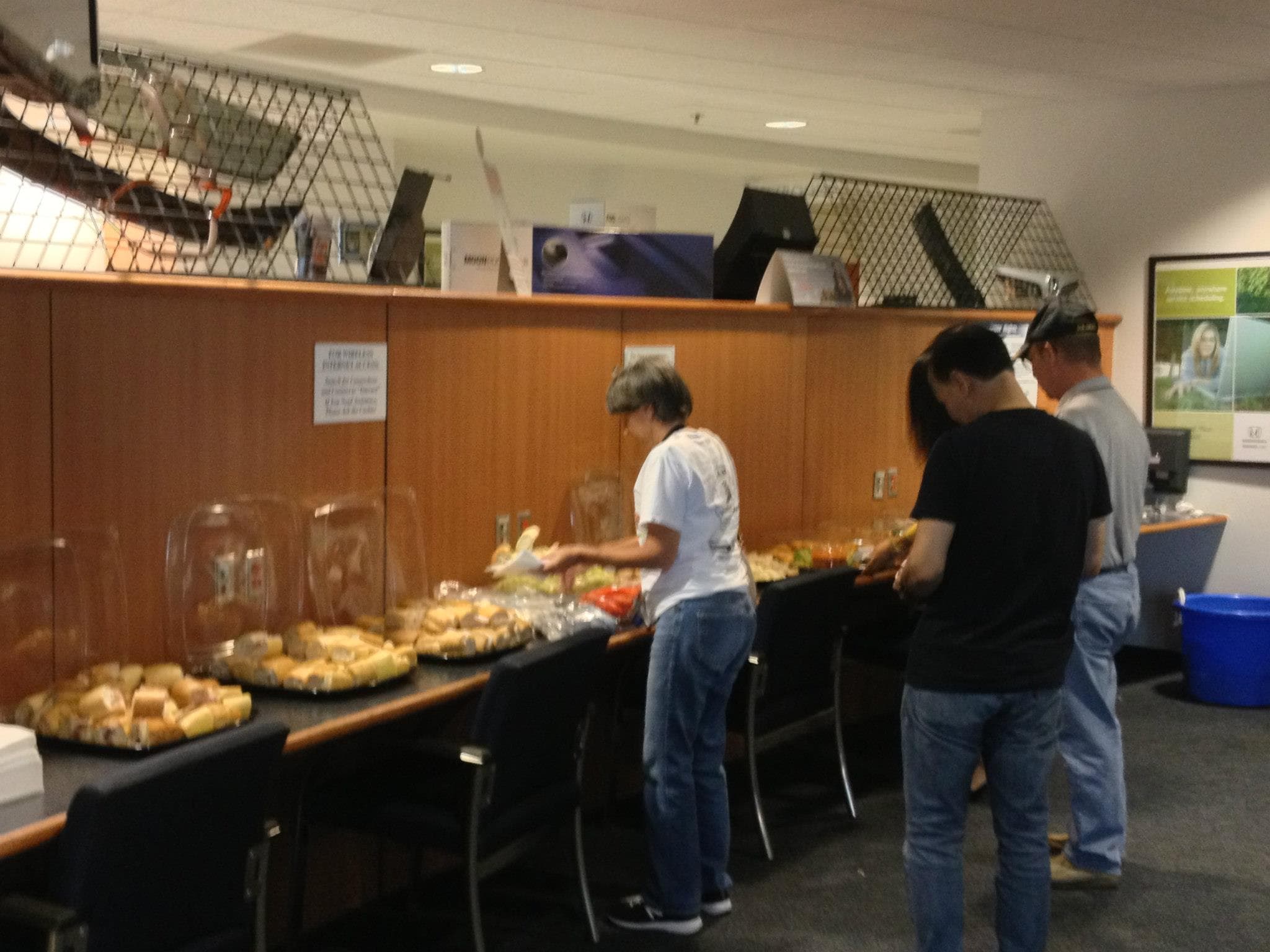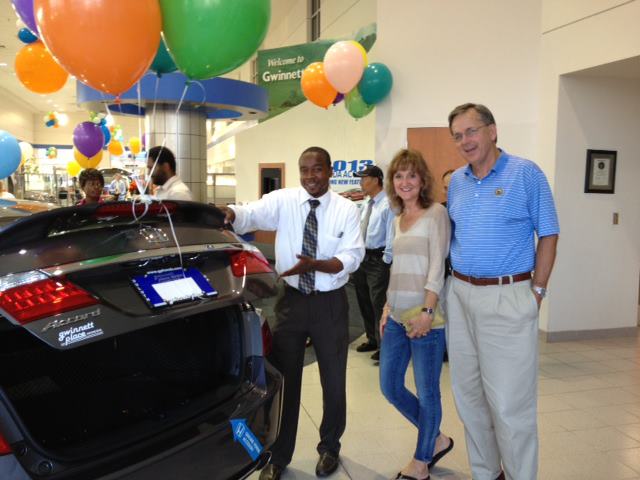 Hours
Monday

7:00am - 9:00pm

Tuesday

7:00am - 9:00pm

Wednesday

7:00am - 9:00pm

Thursday

7:00am - 9:00pm

Friday

7:00am - 9:00pm

Saturday

7:00am - 9:00pm

Sunday

1:00pm - 7:00pm