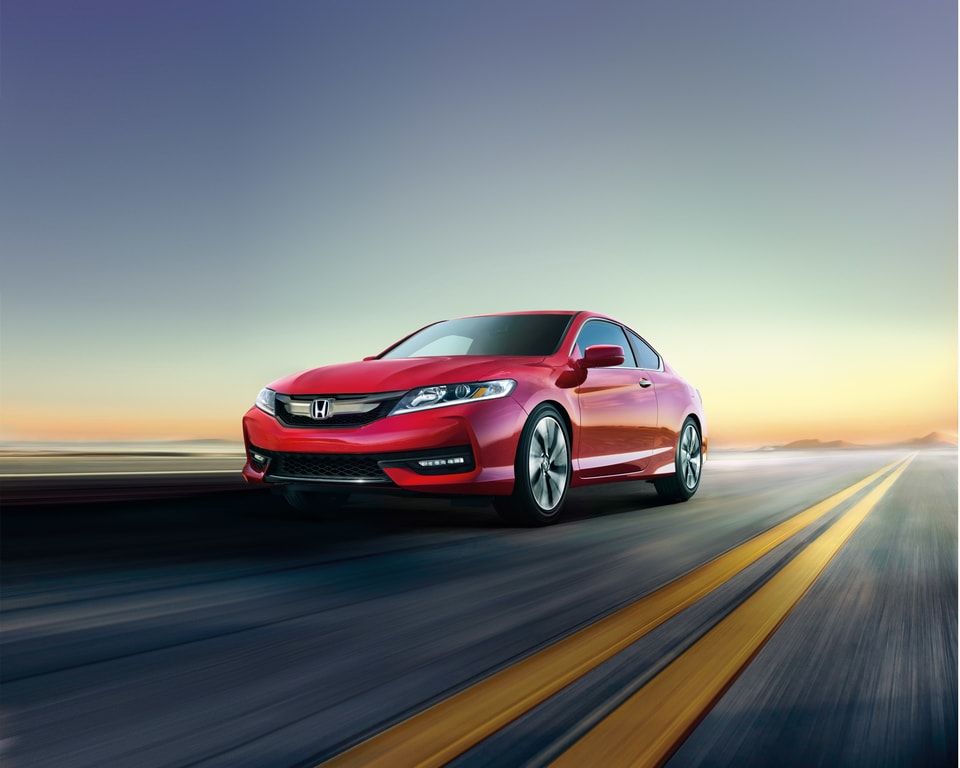 If you haven't seen the news, one of the biggest updates to the 2018 Honda Accord model lineup was the quiet removal of its two-door coupe option. For the 2018 MY and going forward, this legendary midsize car will only offer a Sedan and Hybrid Sedan configuration.
We had guessed at some updates to the tenth-generation Honda Accord model, but this came as a bit of a surprise, seeing as even just a few years ago, Honda Accord was available in all sorts of shapes and sizes.
But, as the guts and the metal evolve, so must the body.
Why was the Honda Accord Coupe discontinued?
We don't have a solid answer on that; but, we do have some ideas. Read on to see why we think the two-door Honda Accord Coupe option may have gone by the wayside, and to see some tempting alternatives to consider if you're shopping 2018 Honda models.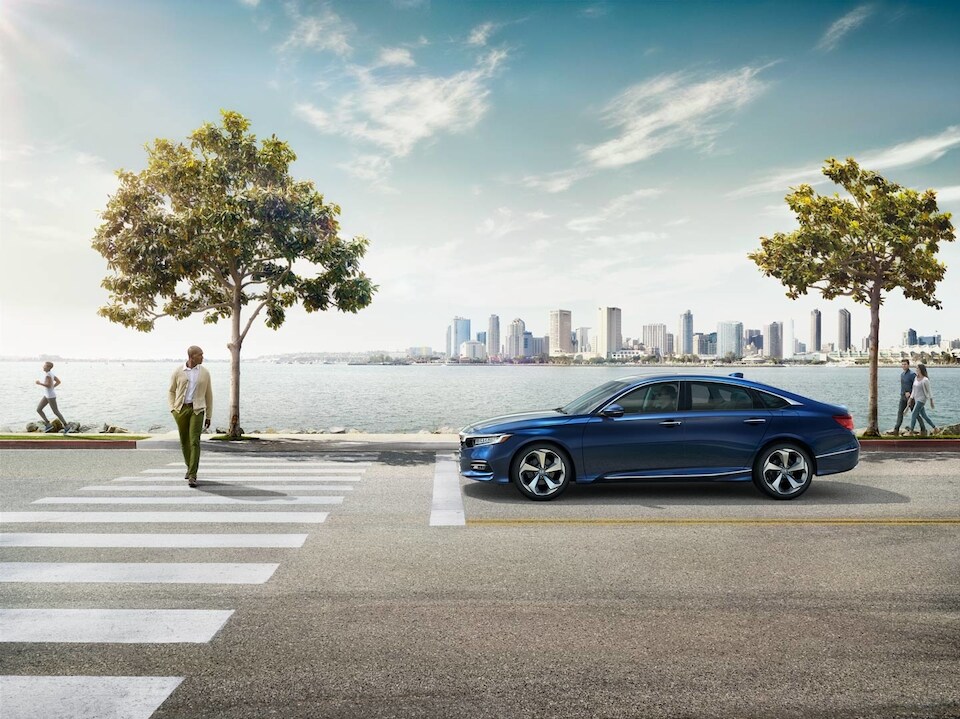 Want Midsize Room and a Premium Feel? Consider the 2018 Honda Accord Sedan
If you're looking for a car that's roomier than a typical compact, but not so large (or expensive) as a full-size sedan, the 2018 Honda Accord Sedan might be a good option. It's been completely redesigned from front to back, inside to out, for the new 2018 model-year, and its all-new style is pretty sharp for a standard family sedan.
The new, dropped-back look of the 2018 Honda Accord Sedan may be why they didn't feel the need to continue production of a Coupe. You still get a similar design and feel, with all the best of new features and cool gear.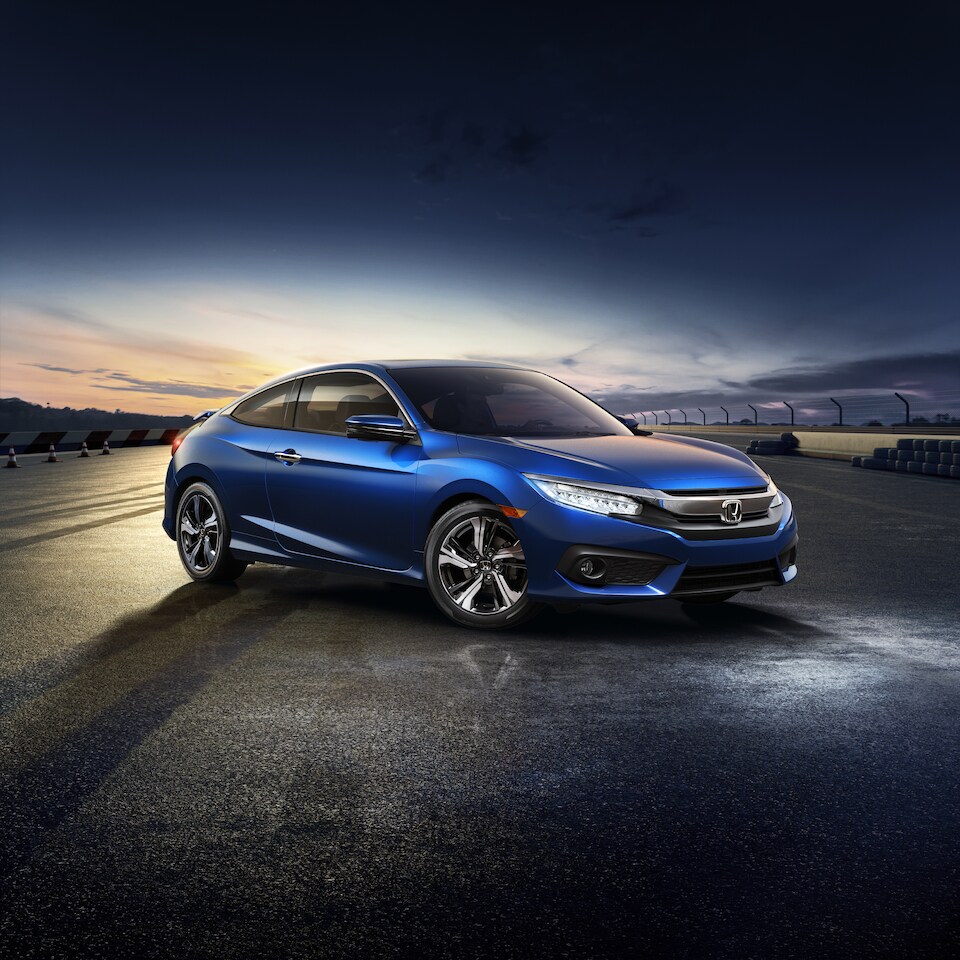 Still in Love with the Two-Door Look? Consider the 2018 Honda Civic Coupe
But, if you have your heart set on a new coupe, there are options for you here, and it's really easy to fall for the new 2018 Honda Civic lineup of compact cars, including the stylish, fresh, and sharp new 2018 Honda Civic Coupe.
The 2018 Honda Civic Coupe is a bit smaller than the 2017 Honda Accord Coupe, but still gives you plenty of elbow room. Also in its tenth generation, the Honda Civic was fully redesigned for the 2016 model-year, and bears all of Honda's newest and coolest tech for small cars.
Shop all new Honda Accord inventory at our Duluth dealership to see what we have available--or, contact us if you know that a Honda Accord Coupe is truly the fit for you. We'll put out our feelers to find a new 2017 model or a pre-owned model.