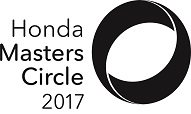 The prestigious Honda Masters Circle program was first launched in 2014 among a selection of Honda's highest volume dealerships across the nation to lead the way in raising customer satisfaction and growing sales volume. Hendrick Honda has done an extraordinary job of consistently achieving top rankings in industry performance measures of volume, service and customer satisfaction year after year.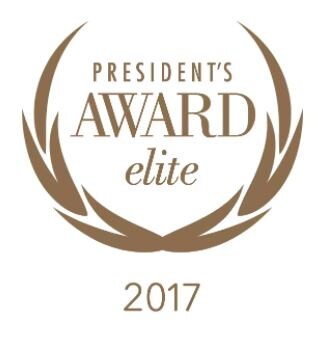 Achieving President's Award recognition is a yearlong endeavor with an exacting set of performance standards. To receive this prestigious award, a dealership must achieve excellence across all aspects of their operations: sales performance, sales experience, service performance, and business operations. When a dealership commits to earning the President's Award, it pledges to deliver extraordinary customer care. To achieve President's Award Elite status, a dealership must not only meet the required standards for the President's Award, but also rank among the top 10 in new-vehicle sales volume among that year's award recipients.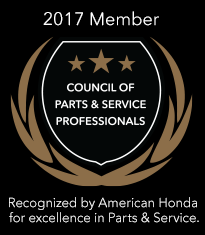 The Parts & Service Department of Gwinnett Place Honda has been recognized by American Honda as a member of the 2017 Council of Parts & Service Professionals (CPSP). This elite honor is reserved for the top 150 Honda dealerships in the country that delivered exceptional customer service and met key program criteria in the areas of Parts and Service.